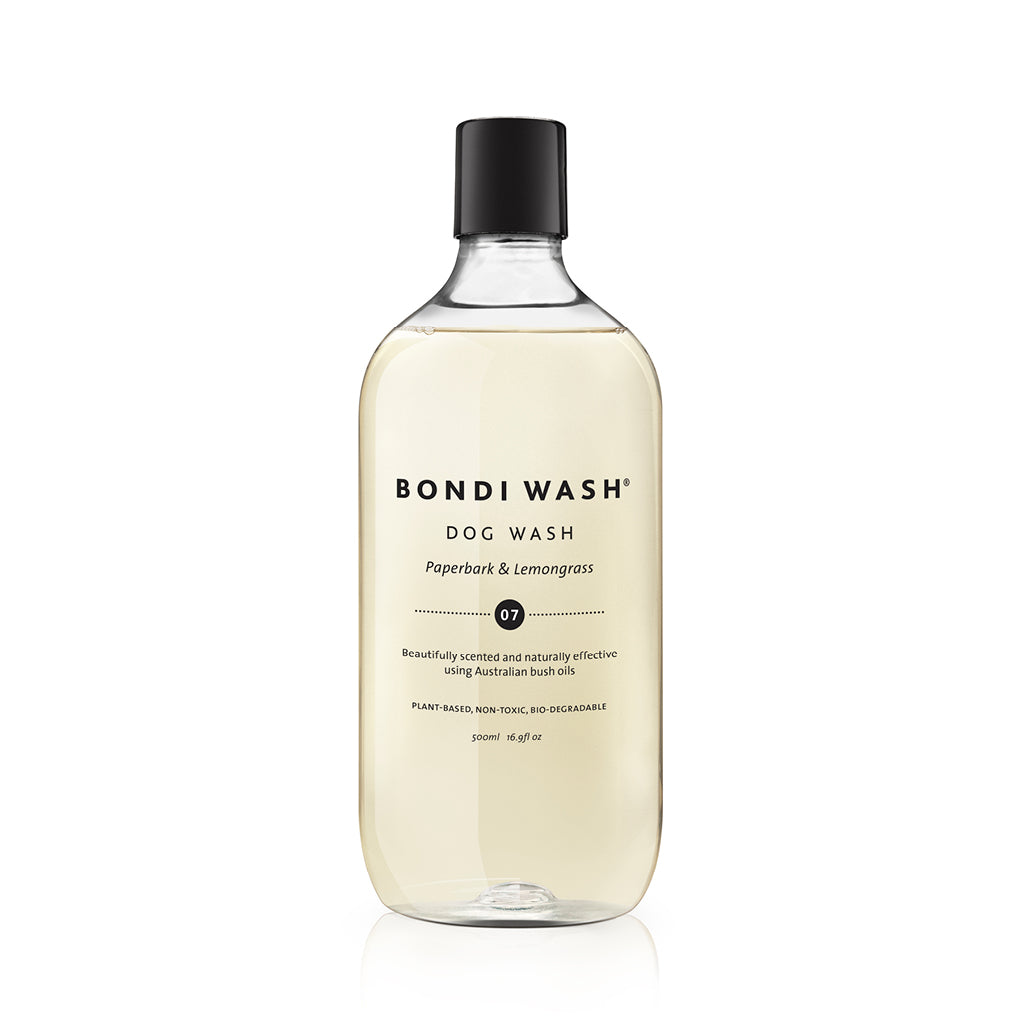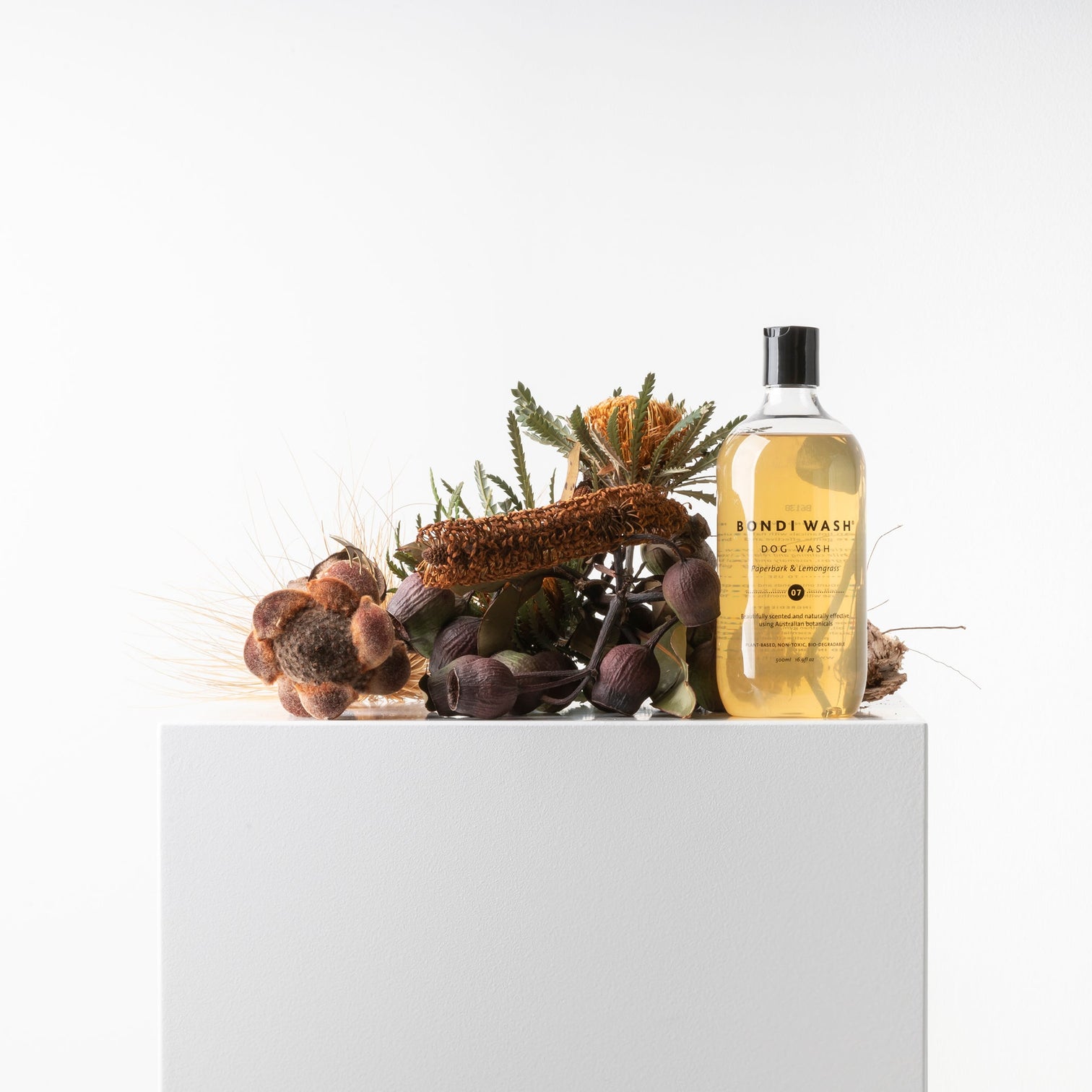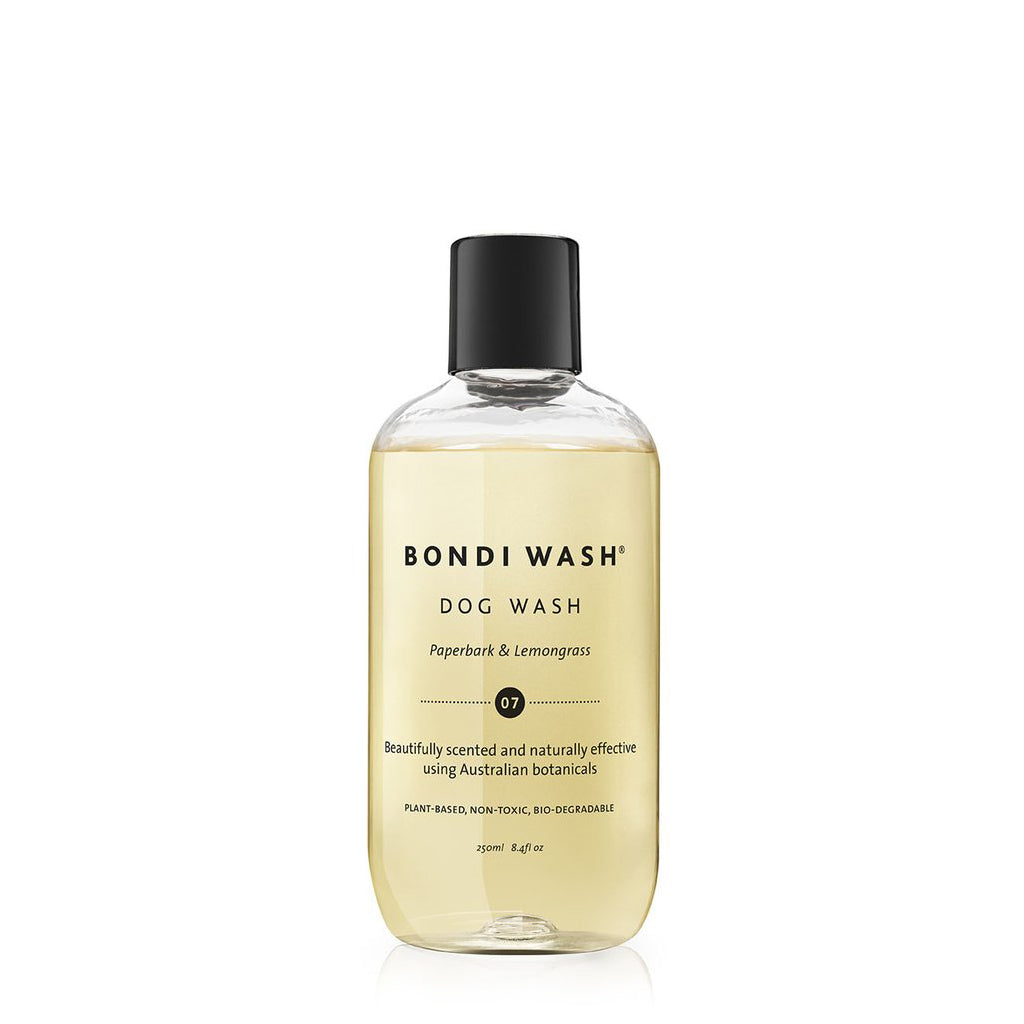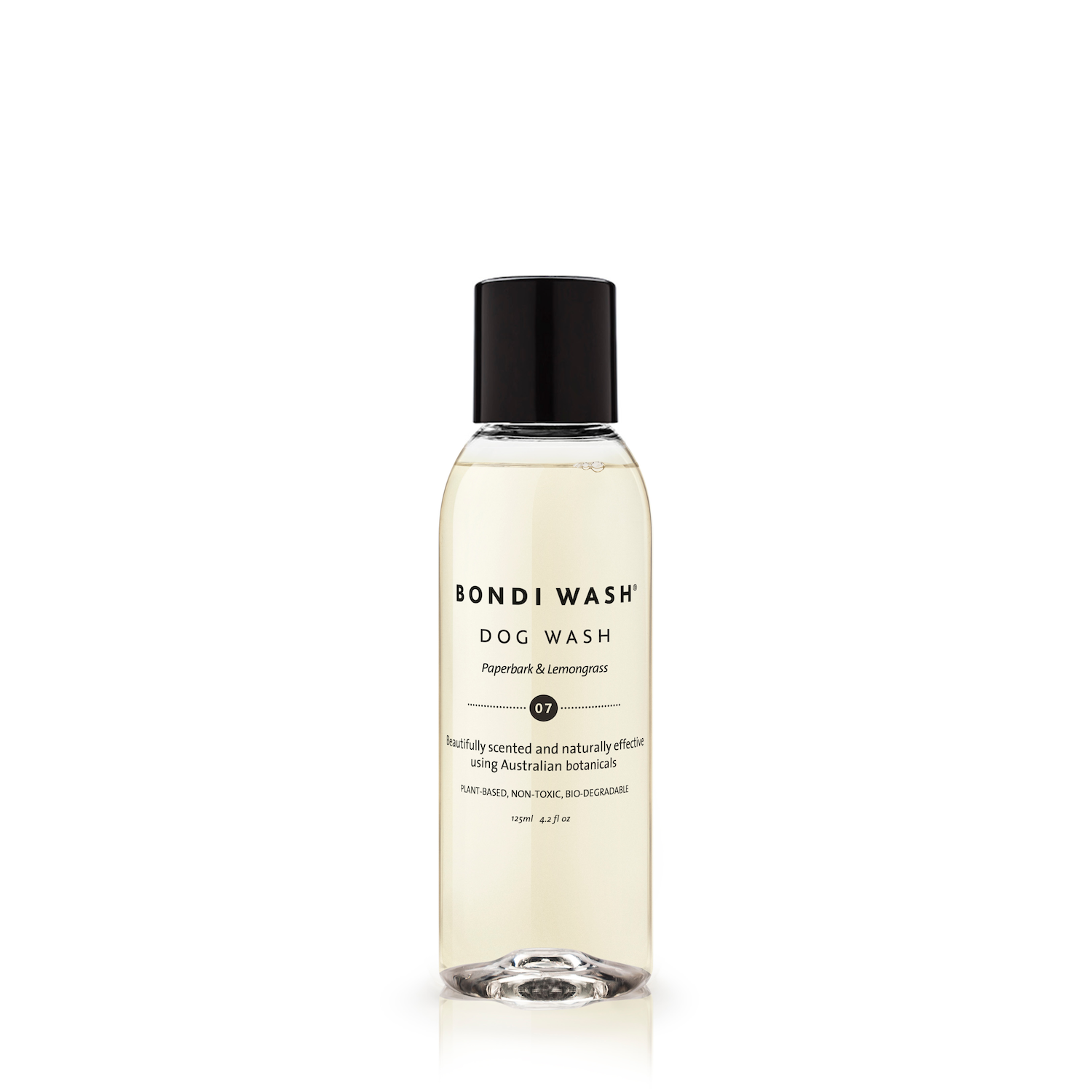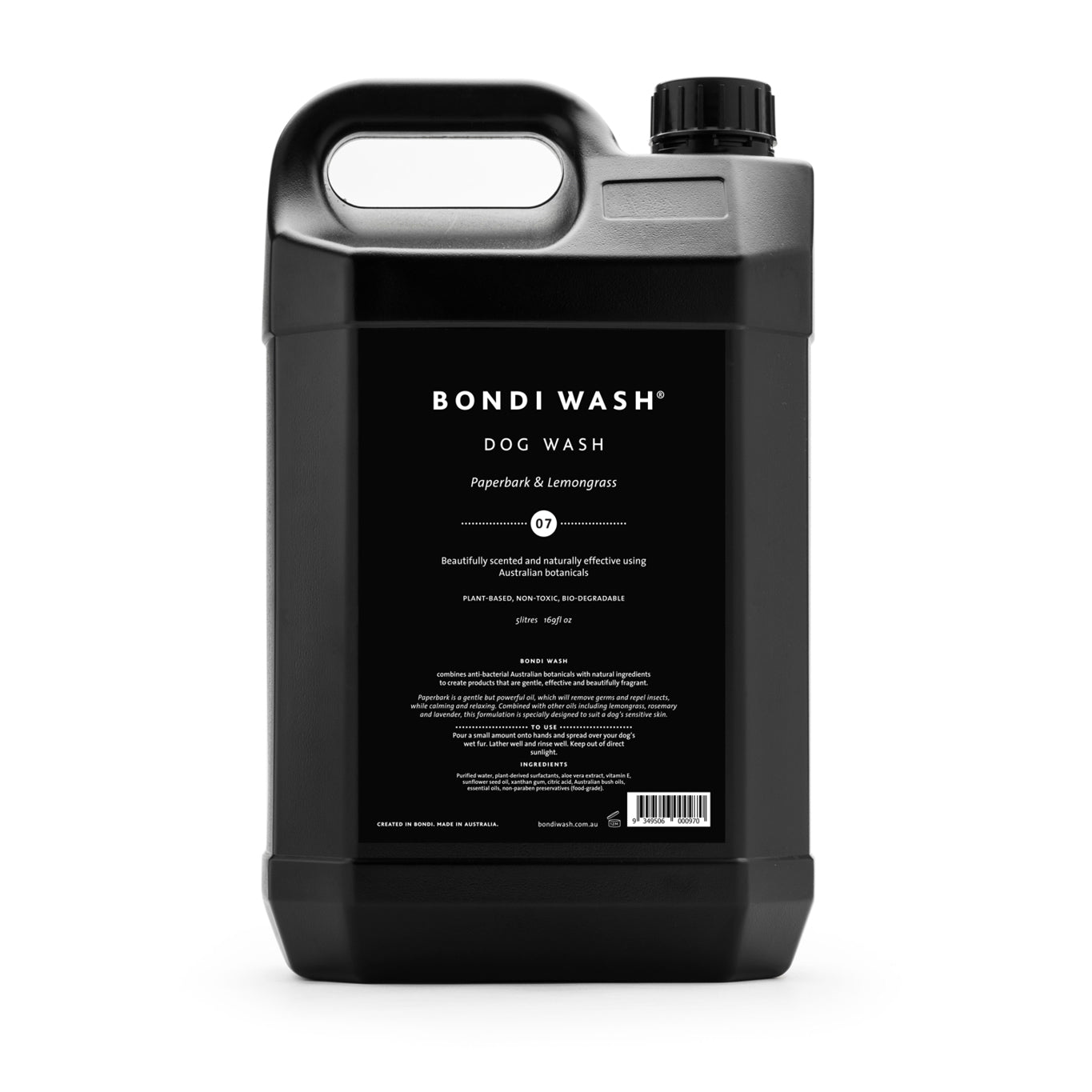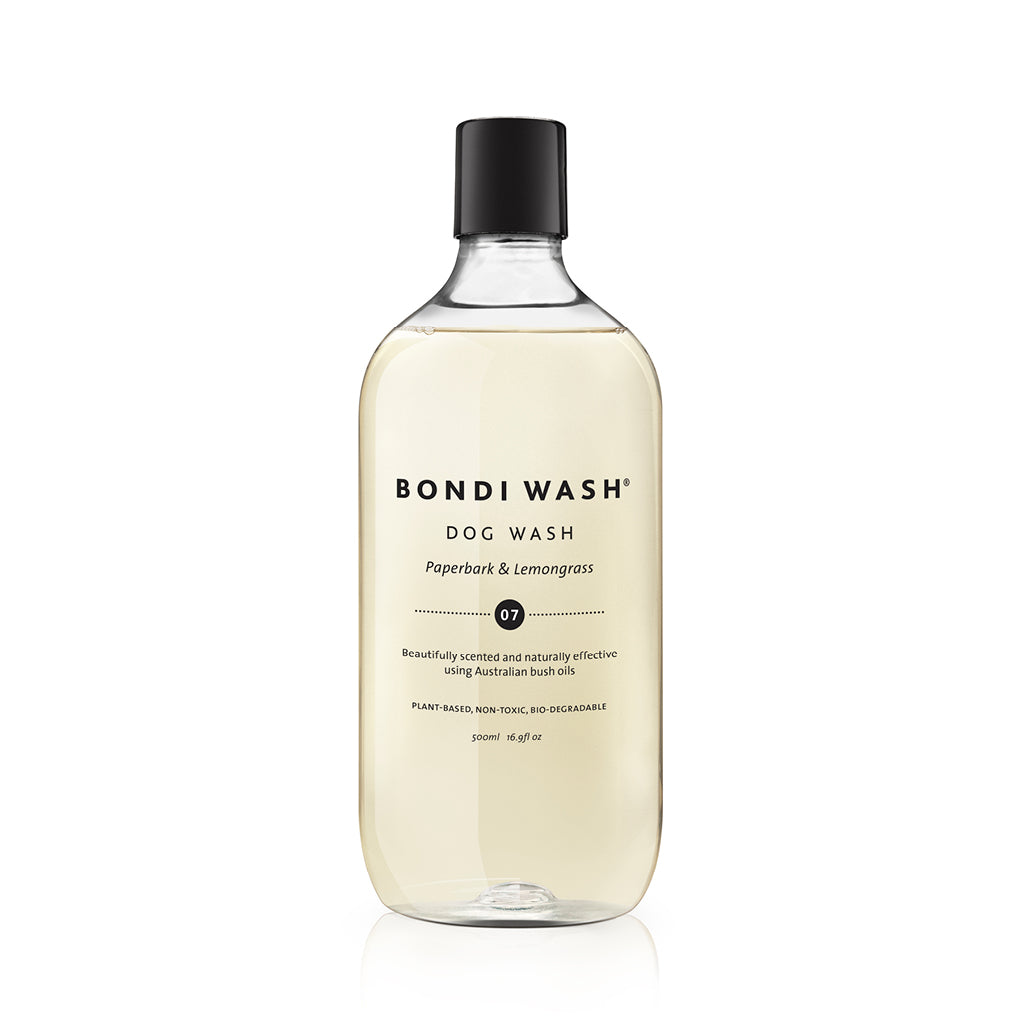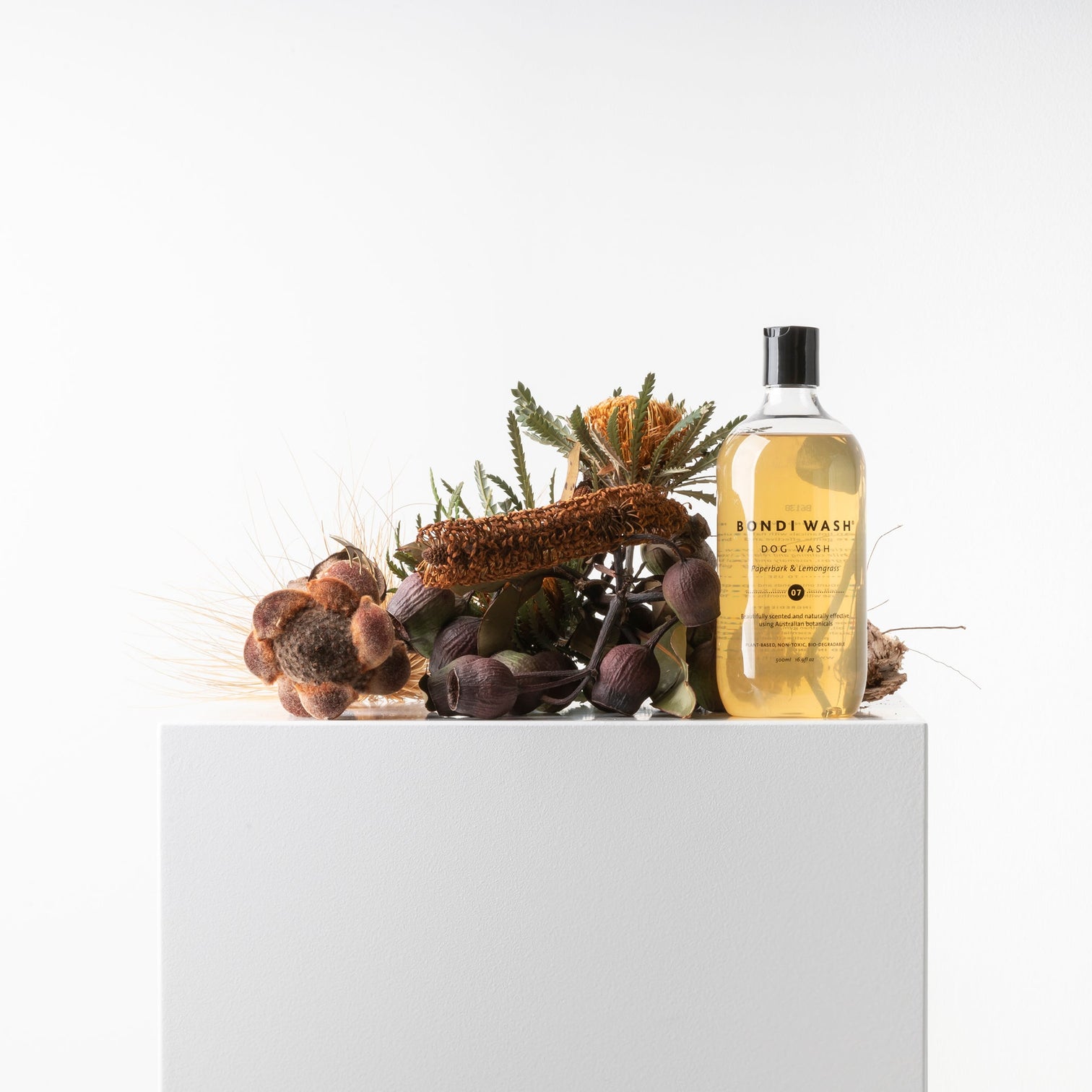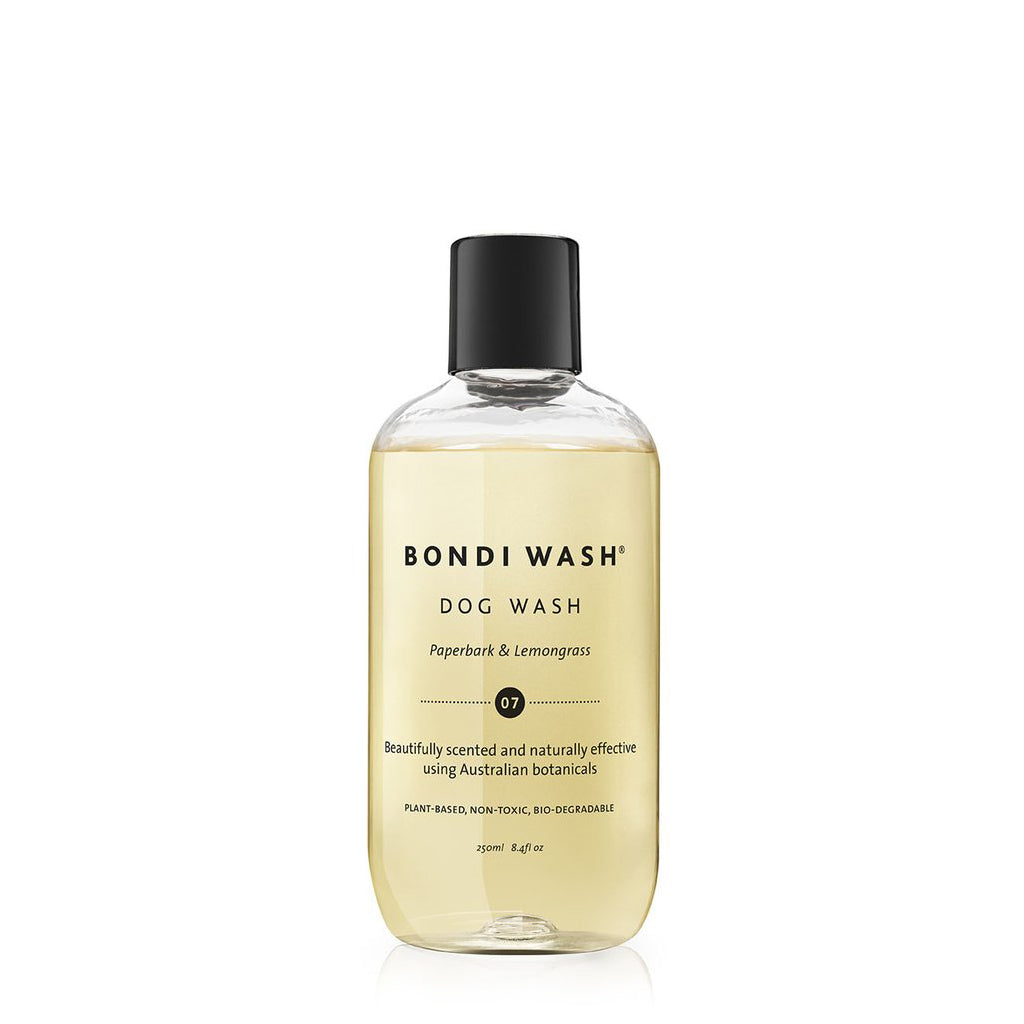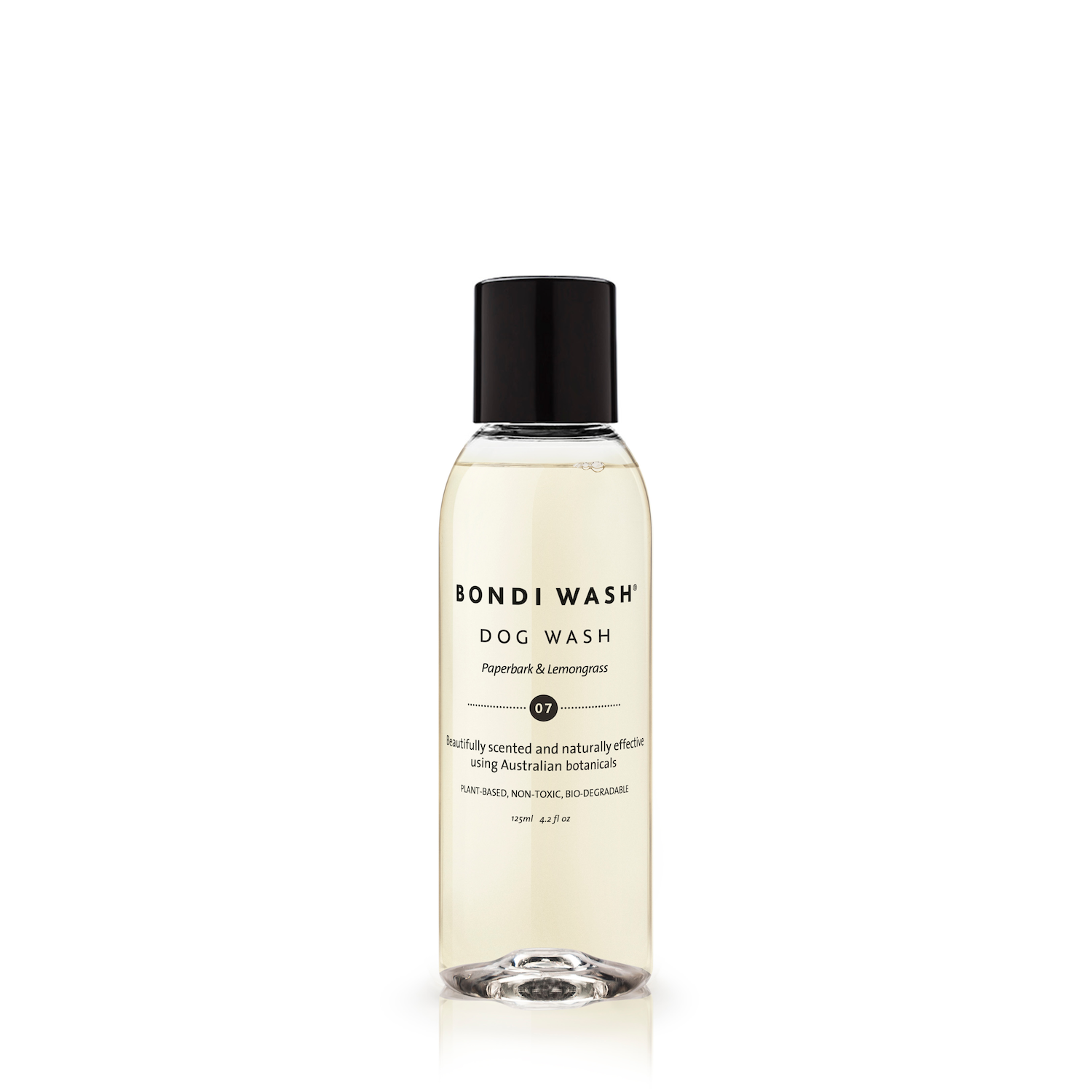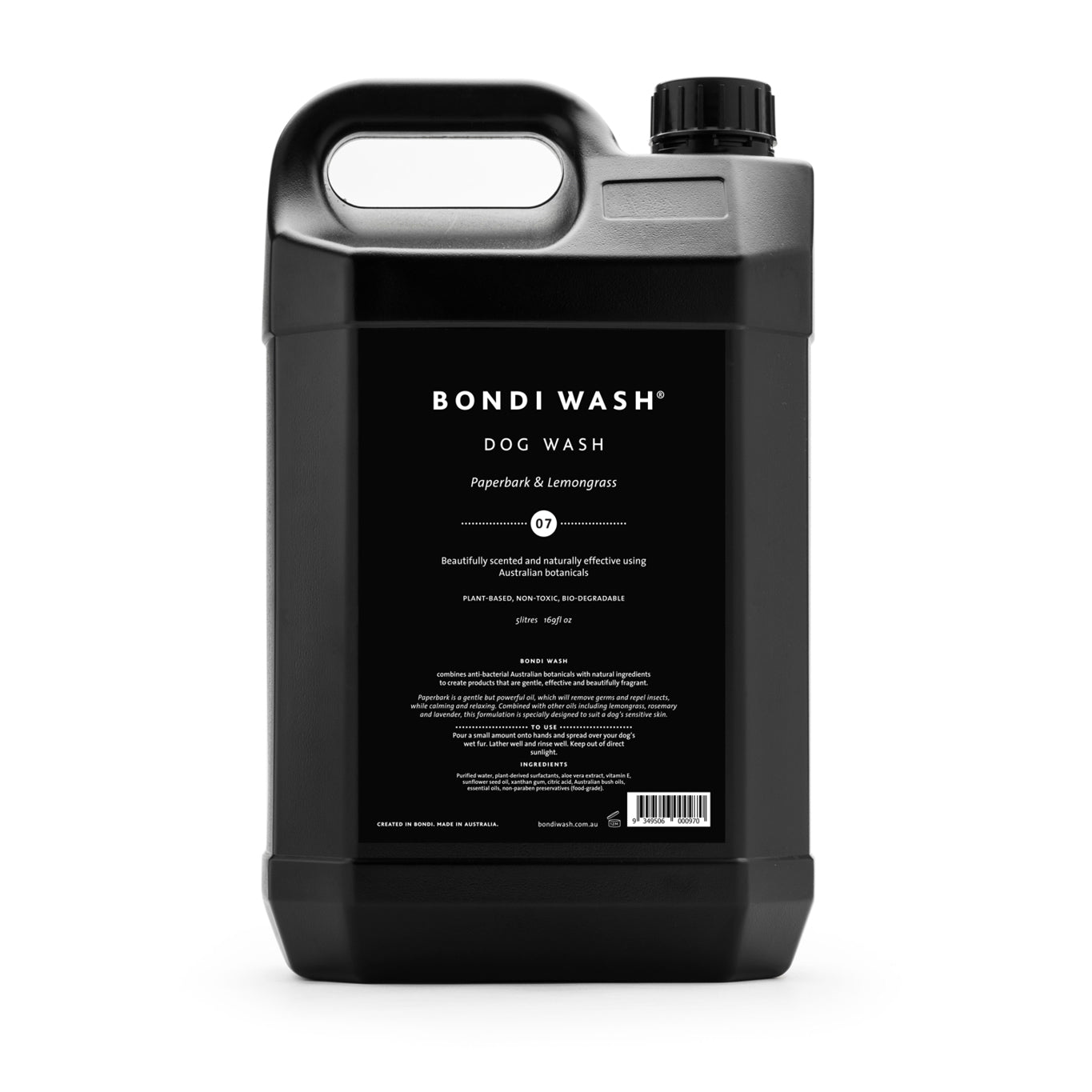 Dog Wash
This variant is currently sold out.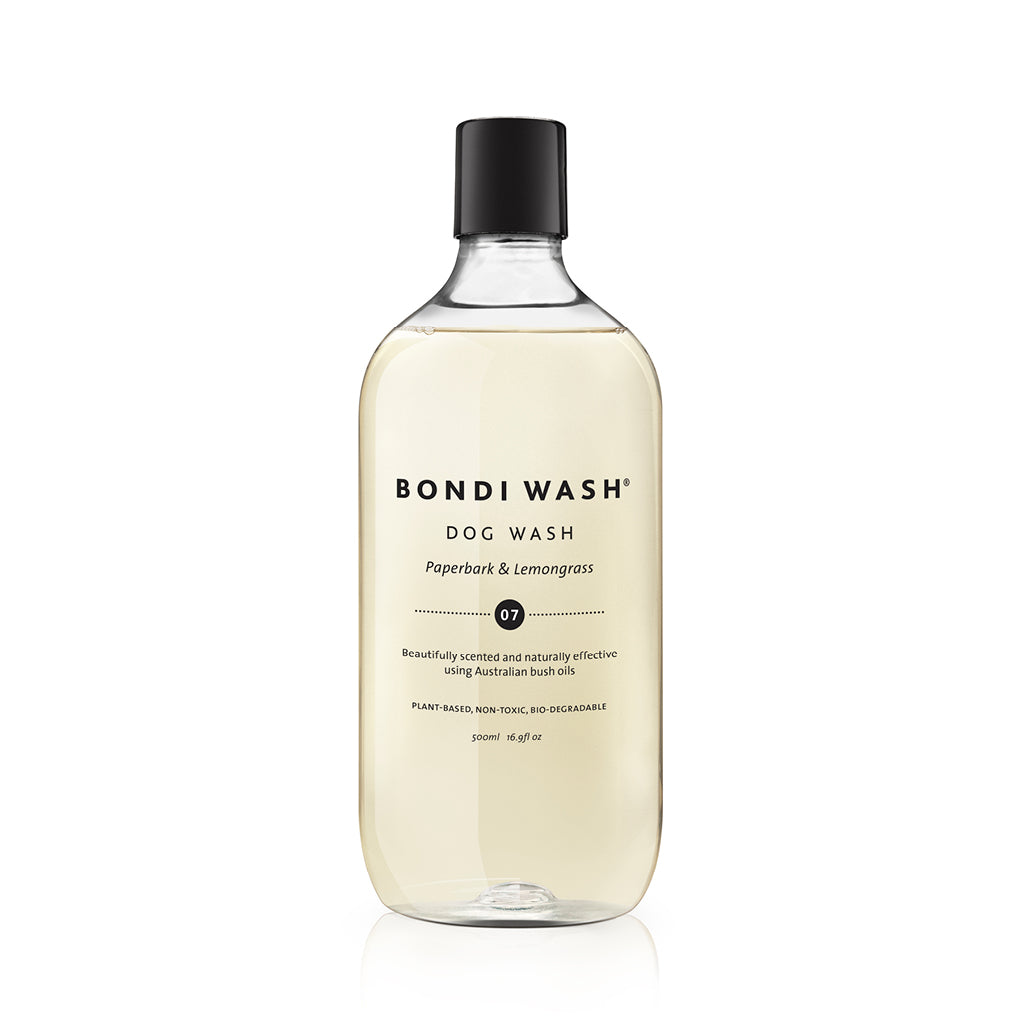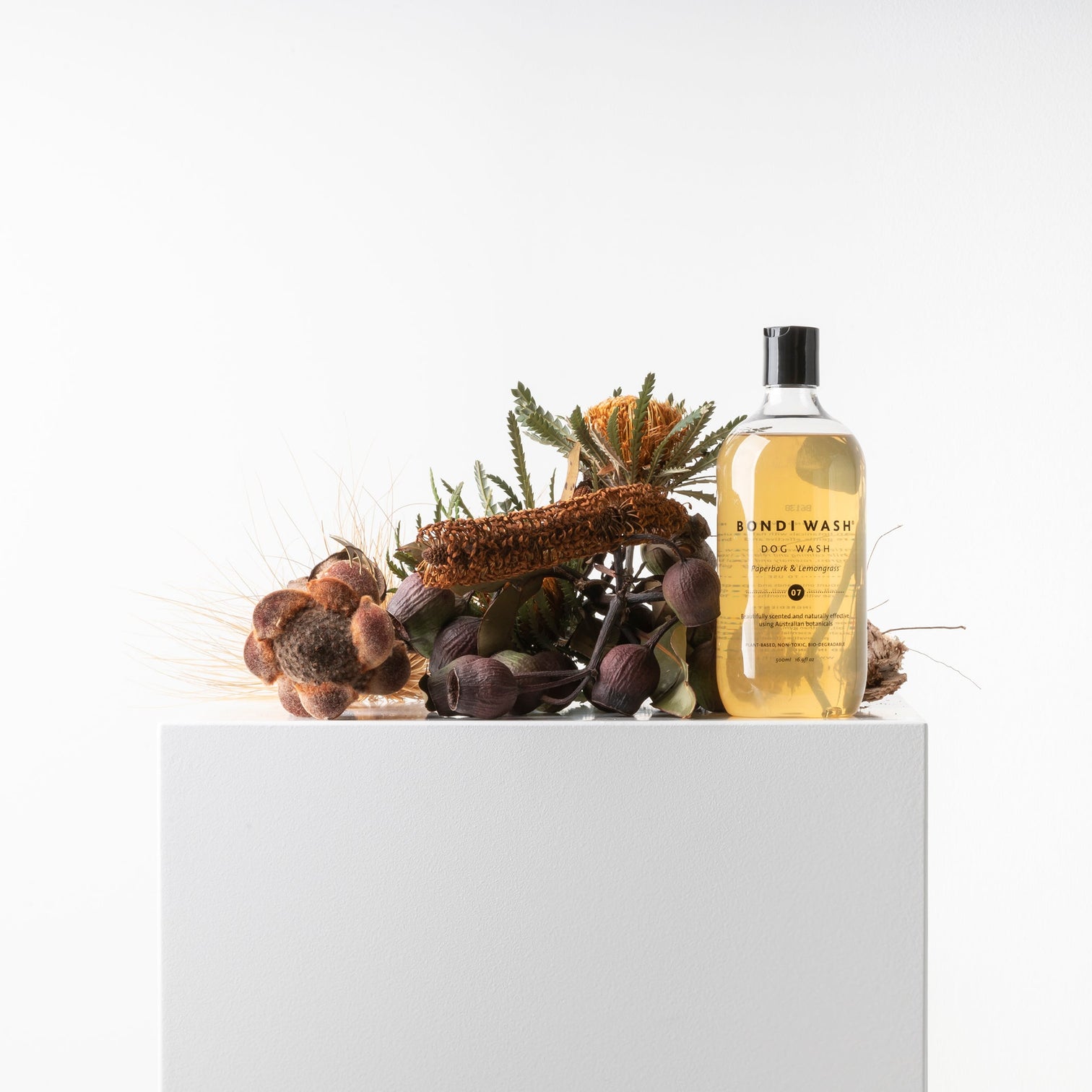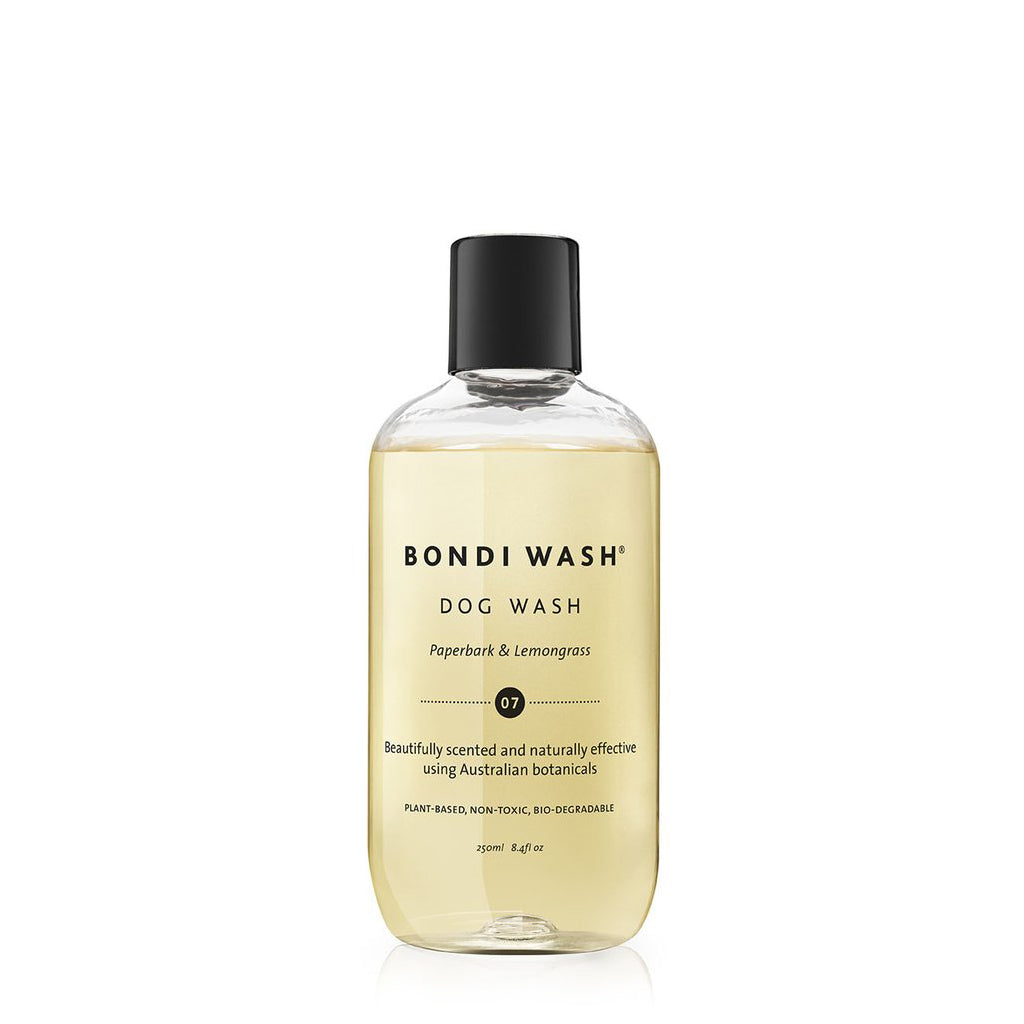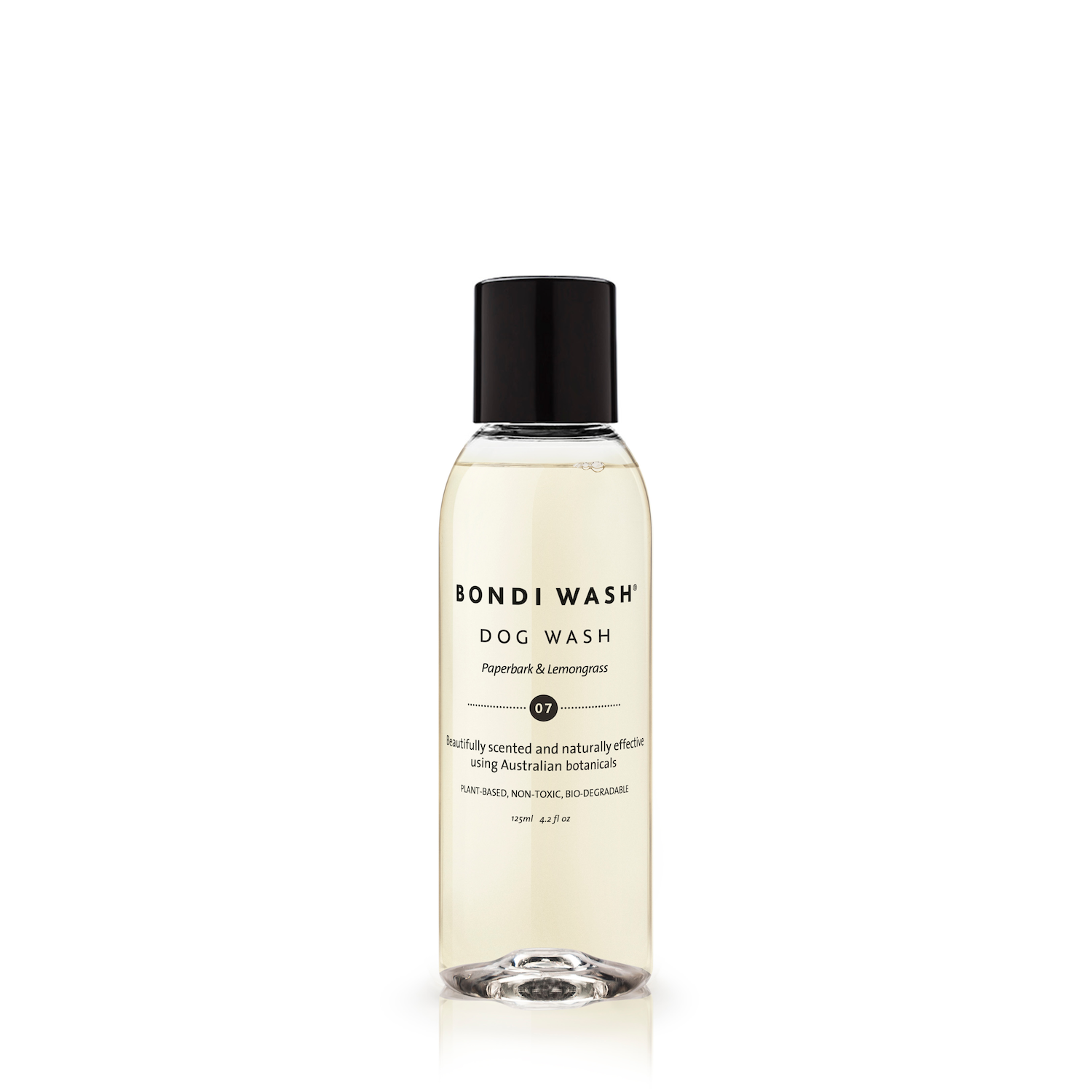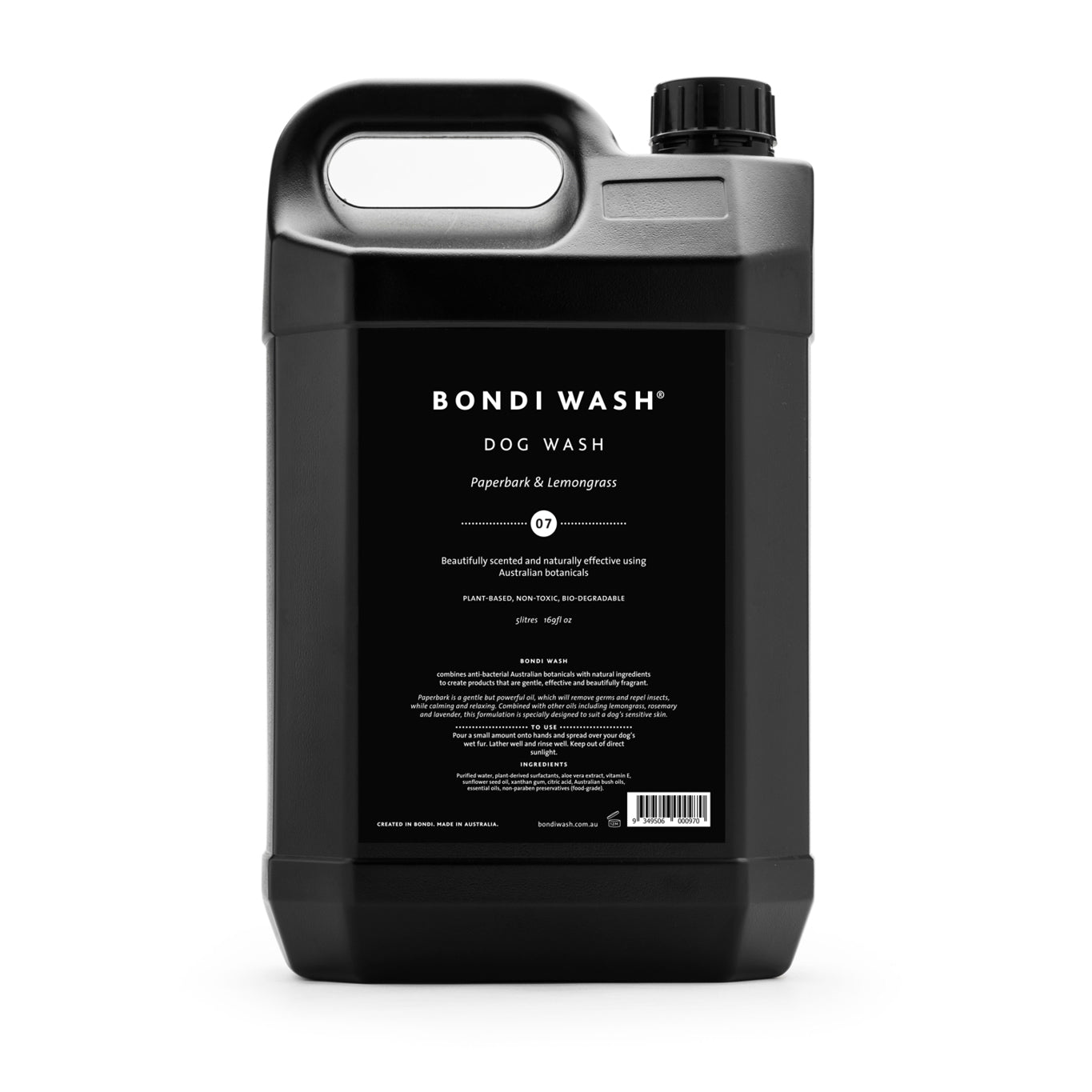 About
A gentle Dog Wash designed to suit a dog's sensitive skin or system. Fragranced in our Paperbark & Lemongrass essential oil blend which is specially designed for dogs - so it won't irritate your dog's sensitive skin.  Safe to use on other furry friends such as cats and horses.
Gentle, non-toxic formulation

99%+ plant-derived ingredients (<1% are food-grade preservatives to keep the products shelf-stable)

Suitable for dogs with sensitive skin

Made in Australia
Available in 500ml, 250ml, 125ml and 5L
To Use
Pour a small amount onto hands and spread over your dog's wet fur. Lather well and rinse well. Keep out of direct sunlight.
Ingredients
Purified water, plant-derived surfactants, glycerin, aloe-vera extract, vitamin E, sunflower seed oil, xanthan gum, citric acid, Australian bush oils, essential oils, food grade preservatives.